Mactores is proud to announce its team expansion with over 200 certified professionals on AWS (Amazon Web Services). With a focus on cost reduction, scalability, seamless migrations, and data platform modernizations, Mactores is leading the way in empowering businesses to optimize their data platforms.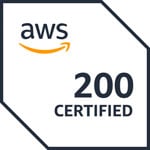 Notably, they specialize in helping customers transition from Databricks to Amazon EMR and implementing the innovative
Aedeon Data Fabric
, leveraging a wide range of AWS native services, including
Amazon Sagemaker
.
In today's competitive landscape, cost optimization and scalability are crucial. Mactores' team of AWS-certified professionals works closely with customers to identify areas for improvement and develop tailored strategies that optimize costs and maximize scalability. By leveraging automation and advanced AWS tools, Mactores enables businesses to achieve significant cost savings while ensuring their data platforms can scale seamlessly to meet growing demands.
Mactores has observed a remarkable trend among its customers in migrating from
Databricks to Amazon EMR
, benefiting from AWS's scalability and cost-efficiency. This transition allows for seamless integration with other AWS services, resulting in a unified and streamlined data fabric experience.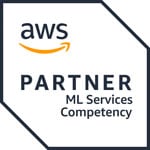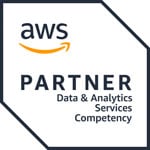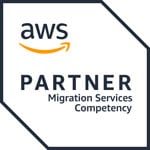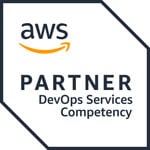 Mactores empowers businesses to extract valuable insights from their data through scalable data analytics solutions. By harnessing AWS services like
Amazon Redshift
,
Athena
,
MSK
,
Kinesis
, and
Sagemaker
, Mactores enables enterprises to leverage advanced analytics capabilities. Modernizing data platforms ensures a scalable environment that spans the entire data lifecycle, from ingestion and processing to analytics and machine learning, including cutting-edge techniques like Generative AI. This enables businesses to make data-driven decisions and drive digital success.
Enterprises seeking data platform optimization on AWS can rely on Mactores as a trusted partner. With a team of 200+ AWS-certified professionals, Mactores brings expertise and a proven track record of success. Whether the goal is cost optimization, database migrations, data analytics, or transitioning from
Databricks to Amazon EMR
, Mactores is well-equipped to drive digital success and foster a data-driven culture.