Why
Fully Automated DataOps?
While data is the new oil, its true value only emerges after it's been refined.
While many organizations recognize the value that comes from investing in data platforms that store vast amounts of data in a data lake or data warehouse, often these traditional data platforms are lacking in key areas:
High volume data ingestion
Complex Transformation for large datasets
Version control of multiple data pipelines
Release engineering
Data governance
Data Security
Data quality
If left unaddressed, these issues can result in compliance challenges, security threats, inaccurate business insights, slow data refresh cycles, increased cost, and negative impacts on productivity.
By implementing fully automated DataOps architecture, organizations can realize:
Shorter release cycles leading to rapid innovation and experimentation
Improved team productivity through automated data pipelines
Discovery of valuable new data insights
Advanced tracking of data lineage ensuring accuracy and consistency
High data quality to provide actionable insights
The amount of data is only growing every day, which means the right DataOps architecture can accelerate your organization's analytics cycle time, improve team productivity, eliminate errors in the system, and deliver new business analytics.
What does


Mactores Fully Automated DataOps Practice deliver?

With an automated DataOps architecture, organizations can use their data to make smarter decisions, drive valuable insights, and propel innovation and growth.

At Mactores, our fully automated DataOps solution is designed for your unique needs and provides:
Automated data ingestion from different enterprise data sources within the Mactores Data Lake Framework.

Governance of data transformation processes with repeatable code and by adding data and logic tests at each stage to reduce errors to zero.

Version control systems for each ETL job.

Improved data quality through profiling, assessment, predefined data quality rulesets, issue management and remediation workflows.

Maintenance of data definitions, business groceries, data governance workflows.

Maintenance of regulatory libraries and data control mapping.

Reference to data ownership model to ensure improved security.

Maintenance of data catalog and data lineage.

SRE-based model to achieve the right numbers for data freshness, data correctness, data isolation, and managing dependency failure.

High availability, performance and a culture to document MTTD and MTTR.
We deliver fully automated DataOps so your organization's data is fueling a well-oiled machine.
The Mactores
Process
Mactores utilizes a wide range of valuable tools to alleviate migration challenges, including assessment tools, mass migration tools, auto conversion tools, and data quality tools.
Our comprehensive three-step process to building a highly scalable database adheres to the following steps:
1- Discovery:
We interview stakeholders and analyze your current architecture diagrams to carefully understand your data platforms and data operations.
2- GAP:
We analyze your current data operation processes to achieve the modern data operations platform required by your business.
3- End State:
After 2-8 weeks of discovery, requirement gathering, and stakeholder interviews, we provide a detailed architecture and systems design for observability and security monitoring of your data platforms.
4- Road Map:
To achieve consistent and fast delivery, we define your modernization path forward with short-term, medium-term, and long-term goals to deliver an iterative process (SCRUM Agile).
5- TCO:
We provide a comprehensive analysis of your total cost of ownership (TCO) and return on investment (ROI) for modernized data operations.
1- Strategy:
Using SRE principles, we define a DataOps strategy built upon a culture of defining and analyzing SLO, SLI and SLA. One of the core principles is to alert on symptoms to discover unknown problems, which translates into a reduction in the analytics cycle time from quarters, months, weeks to hours.
2- Design:
We focus on solving inefficiencies in data ingestion, transformation, version control, release engineering, data governance, data quality, engineering workflow quality, release engineering, monitoring high volume, velocity and verity of data on the cloud.
3- Build:
Led by the Mactores PM working with cross-functional teams, including security, compliance, application, and infrastructure to deliver the build, test, release in incremental sprints. The goal is to adopt proactive monitoring, calculating MTTD and MTTR, building SLO, translating into SLI, and delivering SLA, in order to consistently improve operations by reducing the toil.
4- Automate:
Once the DataOps is built, Mactores automates additional data load, change data capture, and operations that yield better efficiency.


The Customer
Challenge
The goal is to eliminate obstacles in order to achieve shorter data analytics cycle times, higher levels of productivity and more valuable data insights. By implementing automated data pipelines, organizations can build auto-remediation to improve scalability, security, availability, performance, and cost effectiveness.
Customers who leverage a smarter DataOps architecture can build:
A customer-aligned, outcomes-based strategy
A next steps action plan for data and analytics capabilities
A business with improved revenue, increased margin and managed risk
Fully automated DataOps can alleviate inefficiencies in:
Data ingestion
Transformation
Version control
Release engineering
Data governance
Data quality
Engineering workflow quality
Monitoring high volume velocity and verity of data on the cloud
Ideal uses for Fully Automated DataOps
Application Modernization
High Database Scalability and Availability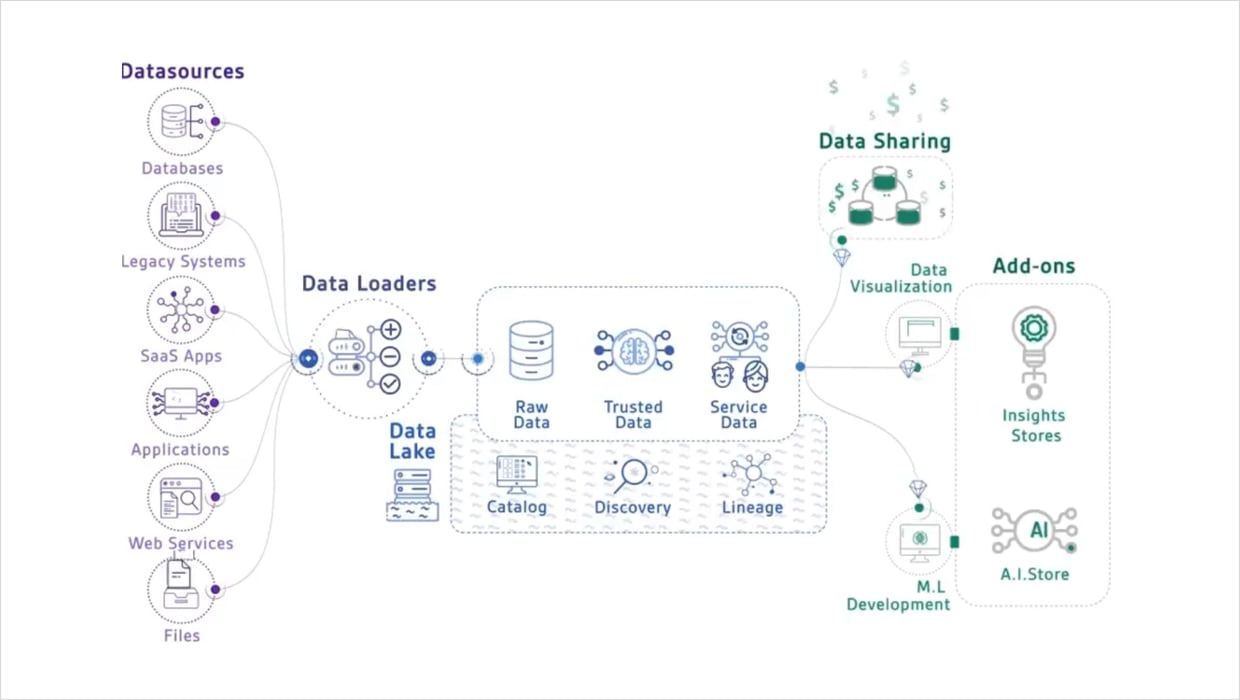 AWS Validated
Competencies & Service Deliveries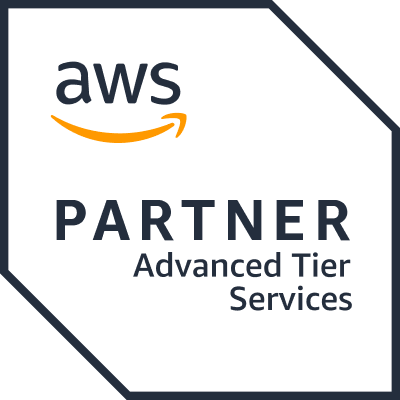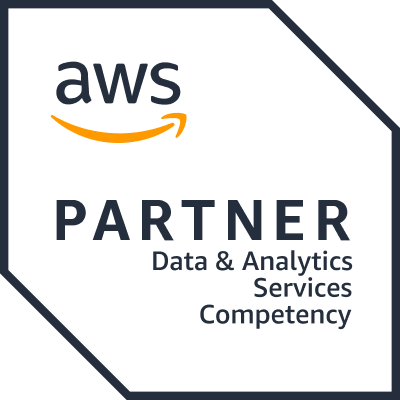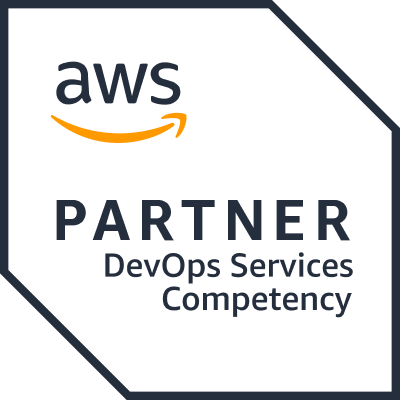 Mactores demonstrated expertise in delivering an agile culture and processes by adopting best practices for infrastructure such as code, CI/CD, security, monitoring, and logging.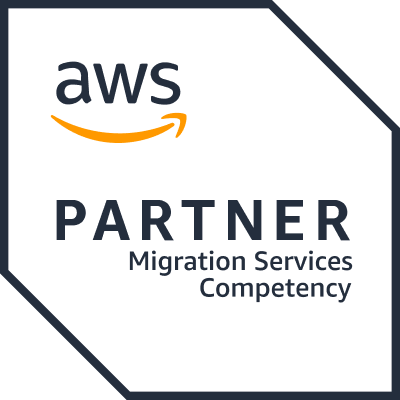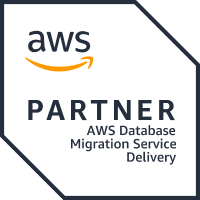 This validates that Mactores demonstrated successful migrations of databases (both homogeneous and heterogeneous migrations) to AWS easily and securely while minimizing application downtime and following best practices.
Discover advice, support, tips, and a no-nonsense approach to problem solving.