Why
Modern Data Warehouse?
Data warehouse modernization is critical to ensuring your organization can quickly adapt to evolving business needs, sustain new and multiple data sources, and rapidly develop new strategies for growth and success.
By transitioning from a traditional on-prem data warehouse to a cloud-based data warehouse, your company will be poised to capture and analyze the value of large and complex data sets, without compromising agility, security, or scalability.
As more businesses continue to rely heavily on critical data to drive key decisions, they are also contending with a growing volume of data that must go through the ETL process. As sources of data grow exponentially, it can lead to slow performance and significant delays in reporting.
Implementing modern data warehouse architecture that removes inefficient and redundant methods for ETL can optimize query performance, provide real-time reporting, reduce costs to store and manage data growth, and support scalability.
We understand that the right data warehouse solution must be built as part of your organization's data platform and in accordance with a company's specific use cases and compliance requirements. The ideal solution takes into account questions such as:
How do we reduce total cost of ownership?
How do we integrate modern analytics techniques like AI/ML?
How do we improve the speed and efficiency in accessing different data sets while also ensuring the safety of sensitive data?
At Mactores, we ensure data quality, data consistency, and data lineage are maintained during and after migration. We assess and build strategies to deliver consistent results and help companies derive high value business outcomes.
By implementing a modern data warehouse, companies can see:
Breakthrough query price/performance
Accelerated development and deployment with business-IT collaboration and rapid prototyping
Risk reduction with metadata-driven insight and proactive monitoring
Optimized costs with integrated data quality and data validation testing
Critical data points in near real-time for valuable insights
Don't be left behind the data revolution, consider how your organization collects, transforms, and stores critical data at scale. A modern data warehouse could reshape how your company is harnessing real-time information to make smarter business decisions.
60%
Improvement in marketing campaign analytics with contextual intelligence

100x
Faster data load/transformation compared to conventional systems
3x
Faster ML models to achieve supply chain optimization
What does


Mactores Modern Data Warehouse Practice deliver?

The Mactores modern data warehouse solution is designed for your unique needs and provides:
Accelerated data warehouse migrations using automation to migrate complex data warehouse workloads.

A serverless data warehouse that not only quickly turns large amounts of data into insights, but also enables you to run and scale analytics without having to manage the data warehouse infrastructure.

A fast and scalable data warehouse platform.

The ability to integrate modern analytics techniques like AL/ML, real-time streaming, ad hoc analytics, and advanced visualization within your data warehouse.

100x faster data load and data transformation compared to conventional systems.

A cost effective and fully managed solution.
We will help determine the right solution for your business needs. We ensure data quality, consistency, and lineage during and after the migration process by leveraging automation tools to migrate complex data warehouse loads.
We can deliver a modern data warehouse solution that can help transform your business.
The Mactores
Process
Mactores utilizes a wide range of valuable tools to alleviate migration challenges, including assessment tools, mass migration tools, auto conversion tools, and data quality tools.
Our comprehensive three-step process to building a highly scalable database adheres to the following steps:
1- Discovery Automation:
We accelerate the discovery process using automated tools to collect information from your data warehouse, ETL platforms, other connected data sources and tools.
2- Future State Assessment:
We conduct interviews to determine the current data analytics stack, available source systems, and data variety to define the data warehouse modernization process. (Applicable only when a customer does not have a data warehouse in place).
3- GAP:
We analyze your current on-premise/on cloud data warehouse to achieve the MPP data warehouse for your business.
4- End State:
After 2-8 weeks of discovery, requirement gathering, and stakeholder interviews, we provide a detailed architecture and systems design by defining the security, scalability, observability and resilience for the new data platform.
5- Road Map:
To achieve consistent and fast delivery, we define your migration/modernization path forward with short-term, medium-term, and long-term goals to deliver an iterative process (SCRUM Agile).
5- TCO:
We provide a comprehensive analysis of your total cost of ownership (TCO) and return on investment (ROI) for your data warehouse on cloud.
1- Strategy:
We provide a comprehensive strategy to cover data sources, advanced analytics, business outcomes, migration approach and cutover plan.
2- Execution:
We collaborate with you to define how best to take ownership to migrate your data warehouse (ETL, visualization and data) within an Agile process.
3- Migrate:
Our team performs data quality, data lineage, and integration testing to achieve a rapid, seamless migration from your data warehouses to cloud-based MPP data warehouses.
4- Migration Accelerators:
Using our advanced conversion tools, we reduce ETL conversion time from 4-6 months to 2-4 weeks. Our accelerators for data migration, data quality and visualization platform migration result in a migration that is significantly faster than current standards.
1- Strategy:
Modernization starts with a comprehensive strategy to cover modern data warehouse use cases for your business, business outcomes, adoption strategy and implementation plan.
2- Design:
Our internal/external SMEs collaborate with your teams to design scalable, secure, compliant, and modernized data warehouses to support your business needs.
3- Build:
Led by the Mactores PM working with cross functional teams, including security, compliance, application, and infrastructure to deliver the build, test, release in incremental sprints.
4- Automate:
Once the data warehouse is built Mactores automates additional data ingestions, transformations, and operations that yield better efficiency.
The Customer
Challenge
If your company is struggling with time-consuming and expensive methods to derive valuable insights from your data, it's time for a modern data warehouse solution that will deliver flexibility and scalability.
Customers who implement a modern data warehouse realize improvements in:
Costs
Data quality
Data consistency
Automation
Leveraging modern technologies such as AI/ML
Agility
Business Use Cases
AI/ML integrated reporting
End to End supply chain reporting
Marketing/Sales campaign effectiveness
Team performance evaluations
Merging data from legacy systems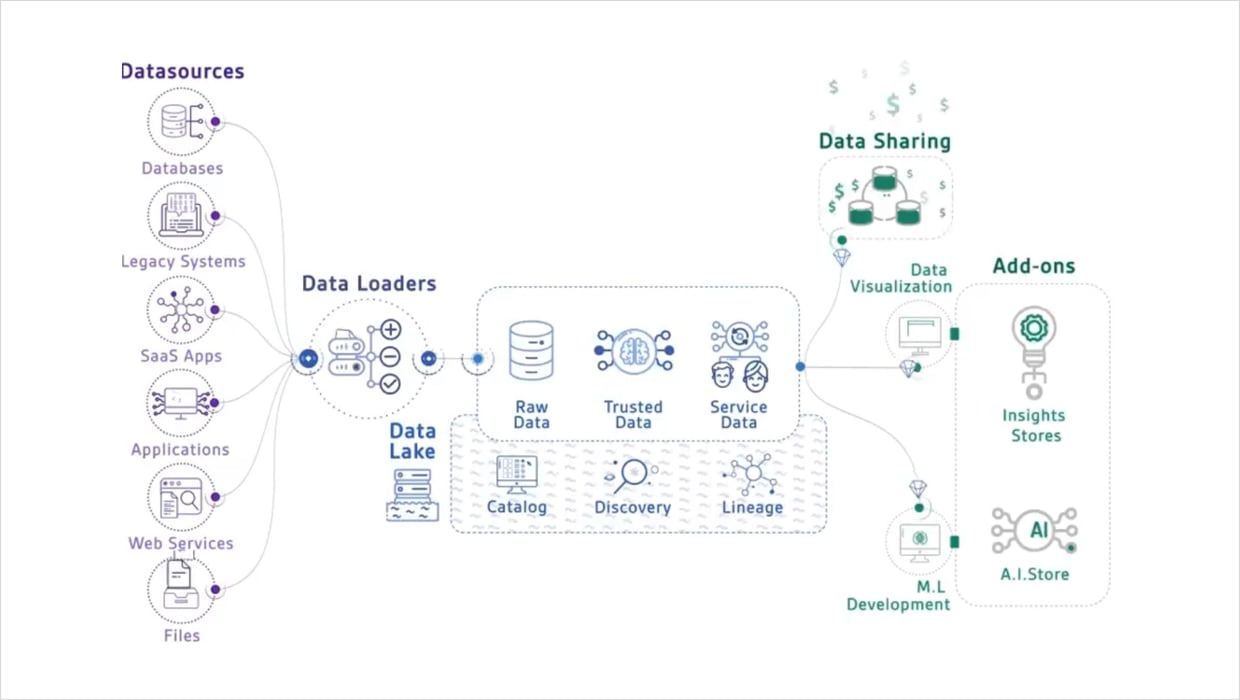 AWS Validated
Competencies & Service Deliveries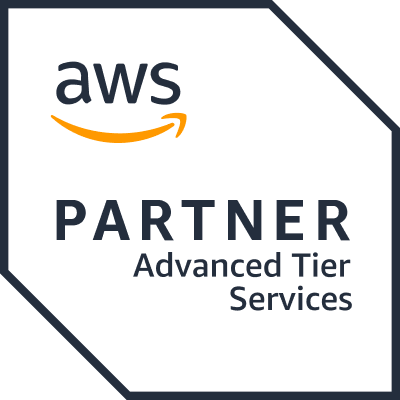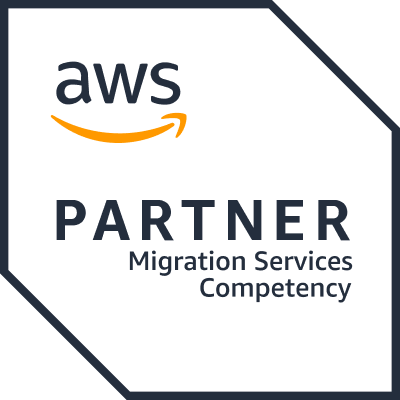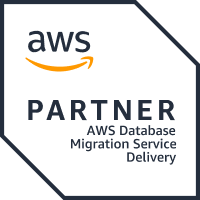 This validates that Mactores demonstrated successful migrations of databases (both homogeneous and heterogeneous migrations) to AWS easily and securely while minimizing application downtime and following best practices.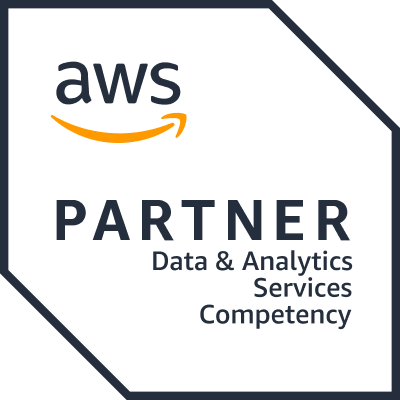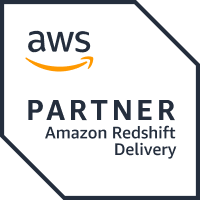 This validates Mactores to successfully deliver Amazon Redshift-backed analytics solutions to enable customers to enhance their data platforms productively.
Discover advice, support, tips, and a no-nonsense approach to problem solving.