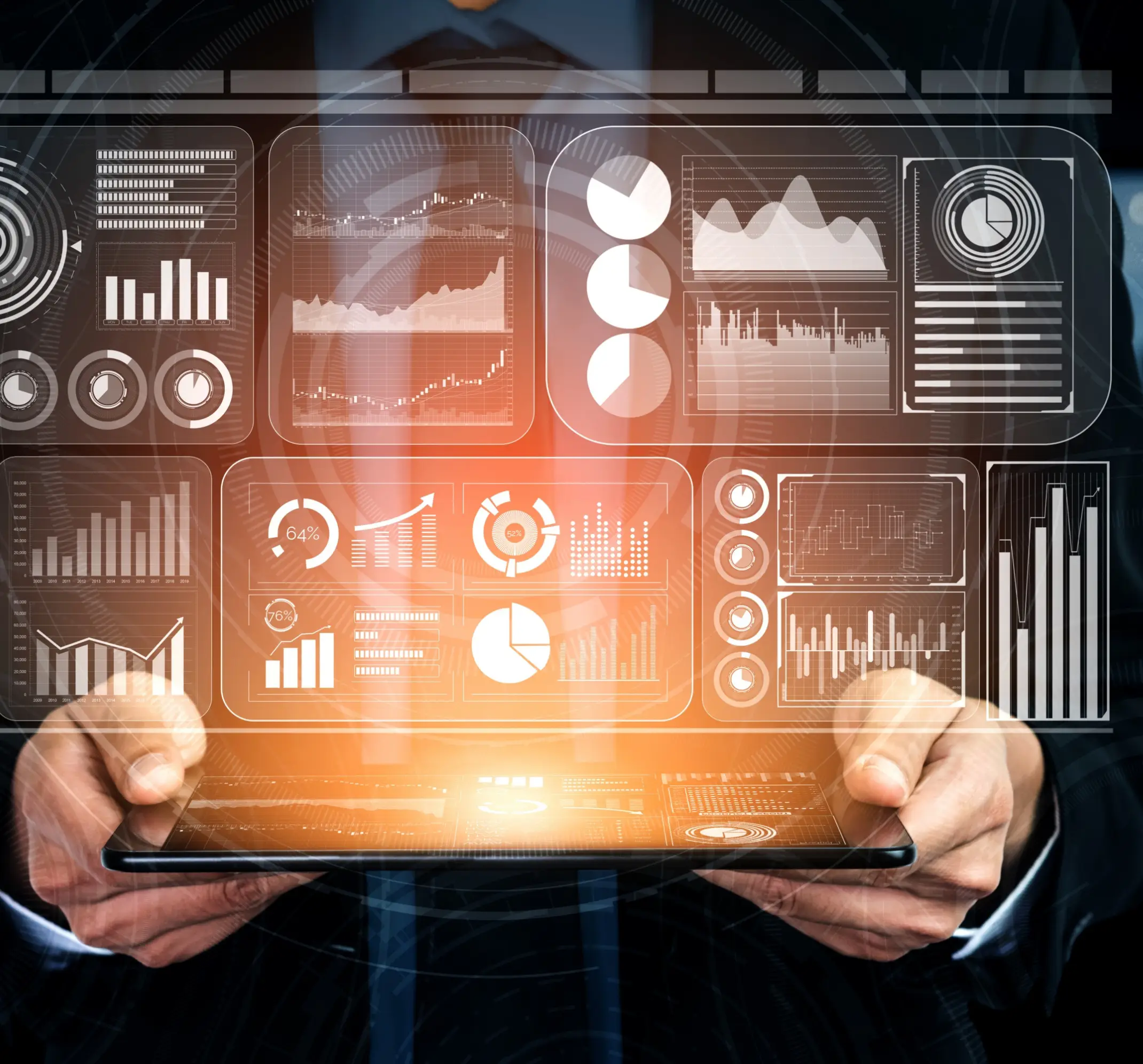 About


The Customer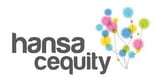 Hansa Cequity is a MarTech Company that develops strategies in marketing analytics. Primary industries for the customer are financial services and retail industries; building impactful experiences that effectively address their needs with integrated multichannel, multi-audience strategies is essential to achieve deeper connections amidst changing dynamics worldwide.

They use data to build informed strategies to achieve the best results and help companies build intelligent, intuitive, and real-time customer relationships.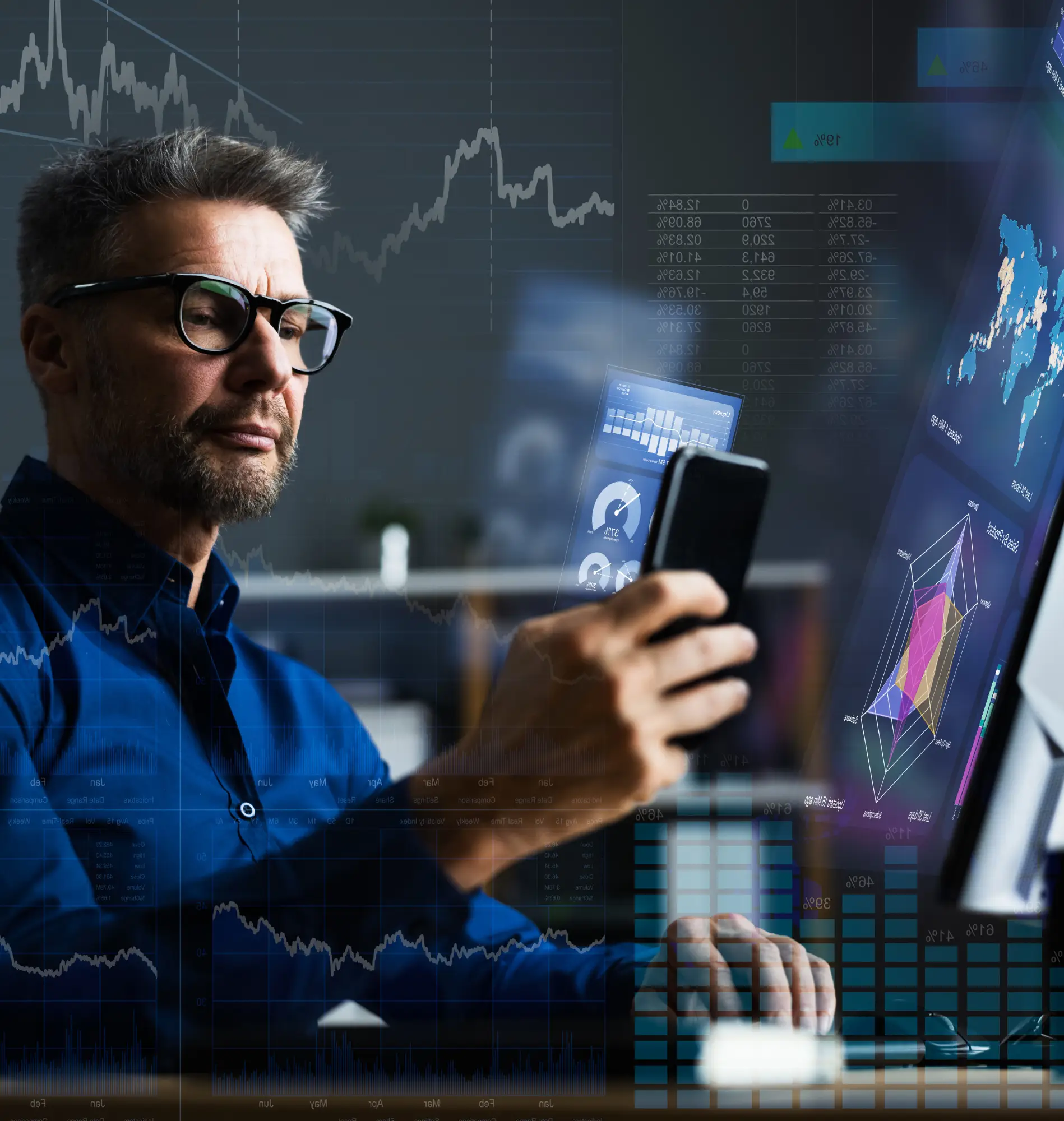 Customer Situation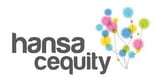 Hansa Cequity was challenged with an aging data platform inhibiting its ability to keep up with its customers growing needs. Hansa's customers needed to provide contextual intelligence for delivering relevant ad experiences and increasing reach and scale.

The business unit owners had decided they needed to provide every customer with a modernized marketing plan built around data, advanced techniques, and behavioral data science.

But as the Hansa Cequity teams became introduced to advanced analytics stacks, they realized they had to start by modernizing their data platform to provide the platform needed to meet the much-needed demands of their business stakeholders.
Our

Approach

Mactores Marketing Analytics Platform expert evaluated the datasets and business process of Hansa Cequity's "Cequityace Insights" marketing analytics platform. Mactores Data Engineering group assessed the customer's Postgres-based data warehouse and customer data ingestion process to build a migration plan with integration and cutover strategy.

These assessments lead to a comprehensive strategy for Hansa Cequity to modernize their data platform and adopt the Mactores Aedeon Data Lake framework to rapidly build and migrate customers to the new platform with a data science environment and high security.
Business

Outcomes

Hansa Cequity delivered 40% faster insights to multi-channel marketing campaigns resulting in a 400x increase in customer engagement with their brands and promotions. Adapting to a modernized data platform enabled Cequityace Insights to build customer segmentation models using advanced machine learning techniques, which improved targeting by 60%.

Hansa Cequity initiated contextual content targeting using machine learning and integrating 3rd party data with clean room solutions to enhance their customer base and become a market leader.
Technical

Outcomes

After Mactores modernized "Cequityace Insights" with Amazon Redshift and Redshift Spectrum, the TCO dropped by 60%, potentially saving over $300k/year. Hansa Cequity analytics teams can now analyze datasets 10x -12x faster with Amazon Redshift and Amazon Redshift Spectrum performance improvements.

The Mactores Data Engineering Team used AWS DMS SCT to migrate the tables and schema structure to Amazon Redshift. They rebuilt the schema based on the best practices of Amazon Redshift to support maximum query performance. With Amazon Redshift Spectrum Hansa Cequity was enabled to analyze 60% of cold data for monthly and quarterly reports.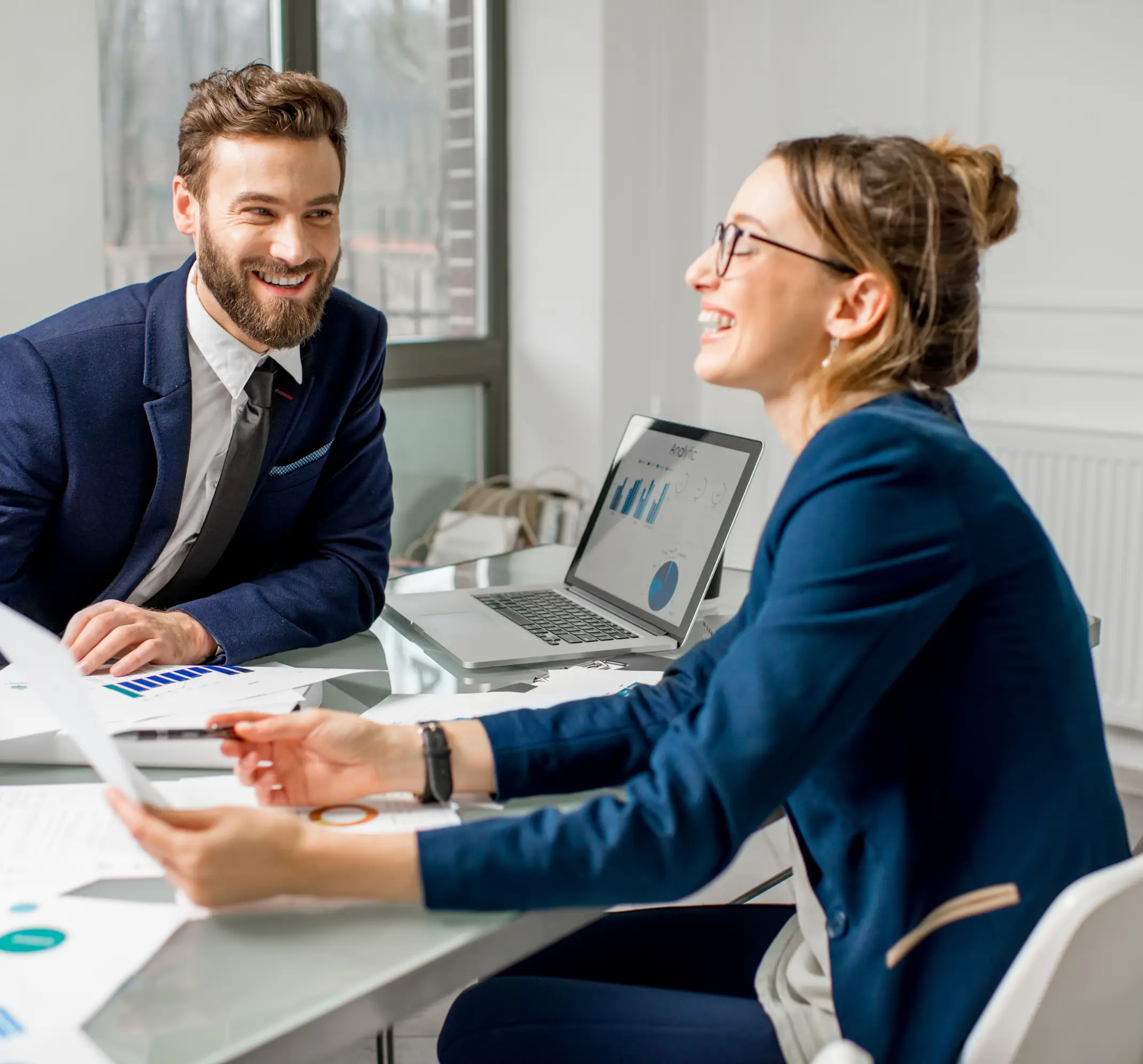 Getting


Started

The Hansa Cequity team decided that a data platform assessment was the right first step to help them understand the full view of their challenges. The assessment result clearly outlined the possible solutions, identifying low-hanging fruit and higher-effort solutions.

Before diving in, Mactores curated an Immersion Day specific to their primary challenges to providing deep insights into potential new technologies. The Immersion Day workshop comprised two 4-hour workshops, with the second workshop providing hands-on experience. This quickly led to scoping out a POC, eventually leading to their Production deployments.