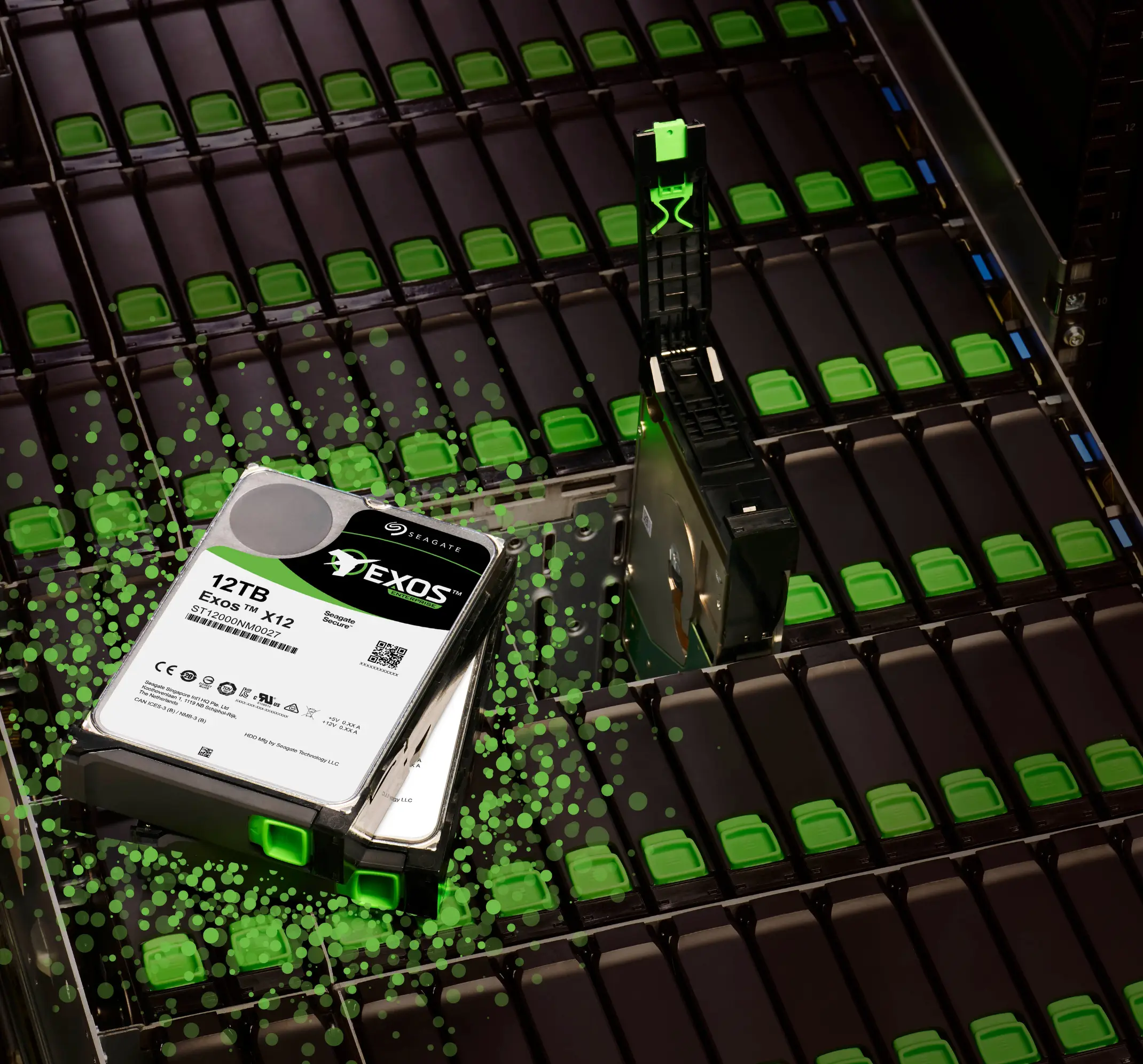 About


The Customer
Seagate Technology is an American data storage company helping the world store data and harness its potential with breakthrough cloud storage services, systems, hard drives, solid state drivers and more.

The company produces a range of disk drive products addressing enterprise applications, where its products are designed for enterprise servers, mainframes, and workstations; client compute applications, where its products are designed for desktop and notebook computers; and client non-compute applications, where its products are designed for a range of end user devices such as digital video recorders (DVRs), personal data backup systems, portable external storage systems, and digital media systems.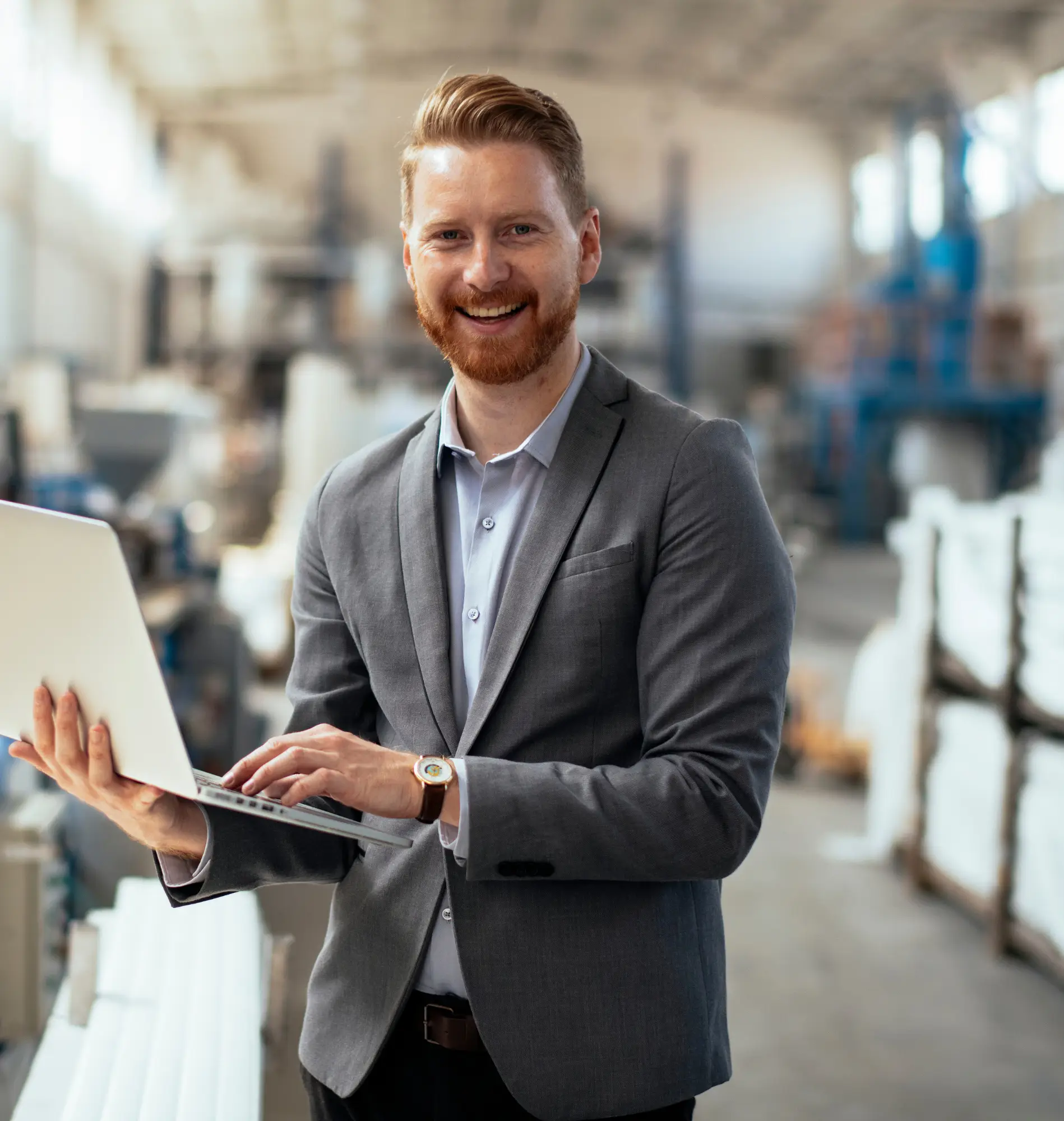 Customer Situation
Seagate's recent lift and shift of Factory Data to Amazon EMR was unstable and was consuming USD 2.4 Million, which was four times the budgeted spend. Seagate also utilized 180 TB Oracle EDW ( Enterprise Warehouse) on-premise, which was part of the Factory Data Platform. Oracle Database limited Seagate to process data for up to 180 days and had an inconsistent view of manufacturing data across Oracle and Hadoop. Seagate wanted to support around 2,000 Data users who would query about 2-3 Million queries per day to build test data analysis. This test data analysis was preliminary on data from Factory Information systems which produced unstructured data.

Seagate reached out to Mactores to build a transformation strategy and modernize their platform to enable data scientists and analysts to achieve high agility and high-value outcomes.
Our

Approach

Mactores Data team modernized the Seagate Hadoop Platform from Hive to Spark and Presto to support dynamic data querying capabilities, which can be resilient even if the underlying schema changes. Mactores Data Team, closely working with the Seagate team, was able to put forth a migration plan from Oracle EDW to Amazon Redshift and use Redshift with Amazon EMR as a Data Platform for Seagate.

Mactores Developed a fully Automated and resilient ETL Process, Data Lake, and Data Querying capabilities through Spark, Presto, EMR, and Redshift to support 2,000+ users across multiple geographies.
Business

Outcomes

Seagate Data Scientists and Analysts were able to impact business outcomes up to 15% faster due to the agility and performance of the new data platform. Seagate also achieved over 60% operation efficiency with the latest data platform.

Seagate achieved a 40% faster time to market due to Mactores Automation with 60% cost savings on the cost of the migration.
Technical

Outcomes

The Total Cost of Ownership running the Factory Information systems on AWS will be reduced to US$900k, saving Seagate US$1.5 Million per year. The Seagate Data Team requires minimum efforts to manage the Factory Data Platform due to fully automated Data Pipelines and DataOPS.

The Seagate Data team now supports 2,000+ data analysts and scientists with 10x faster queries on terabytes of data sets processed from unstructured factory data.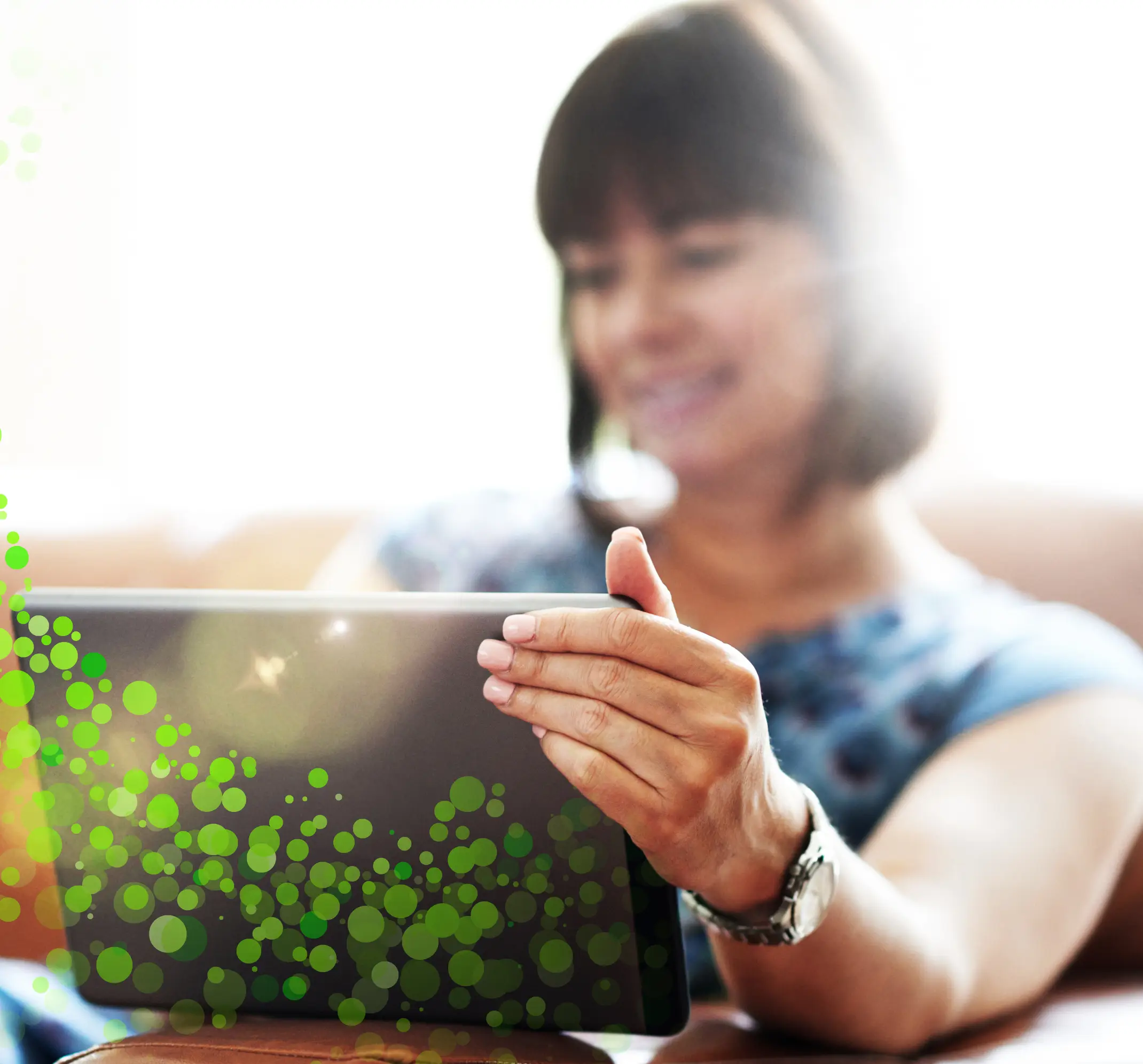 Getting


Started

Mactores conducted an immersive workshop, providing the key stakeholders with a dive deep into their current state. Once the Seagate team was aligned, the Mactores data team worked on an ideation session, helping the Seagate team see their path forward.

This workshop led to a Proof of Concept, lasting just 4 weeks, allowing the team to experience quick wins by seeing the new solution applied to their environment, creating the buy-in for all the key stakeholders.

With a clear path forward, the Mactores team partnered with the Seagate team to begin the data platform transformation.