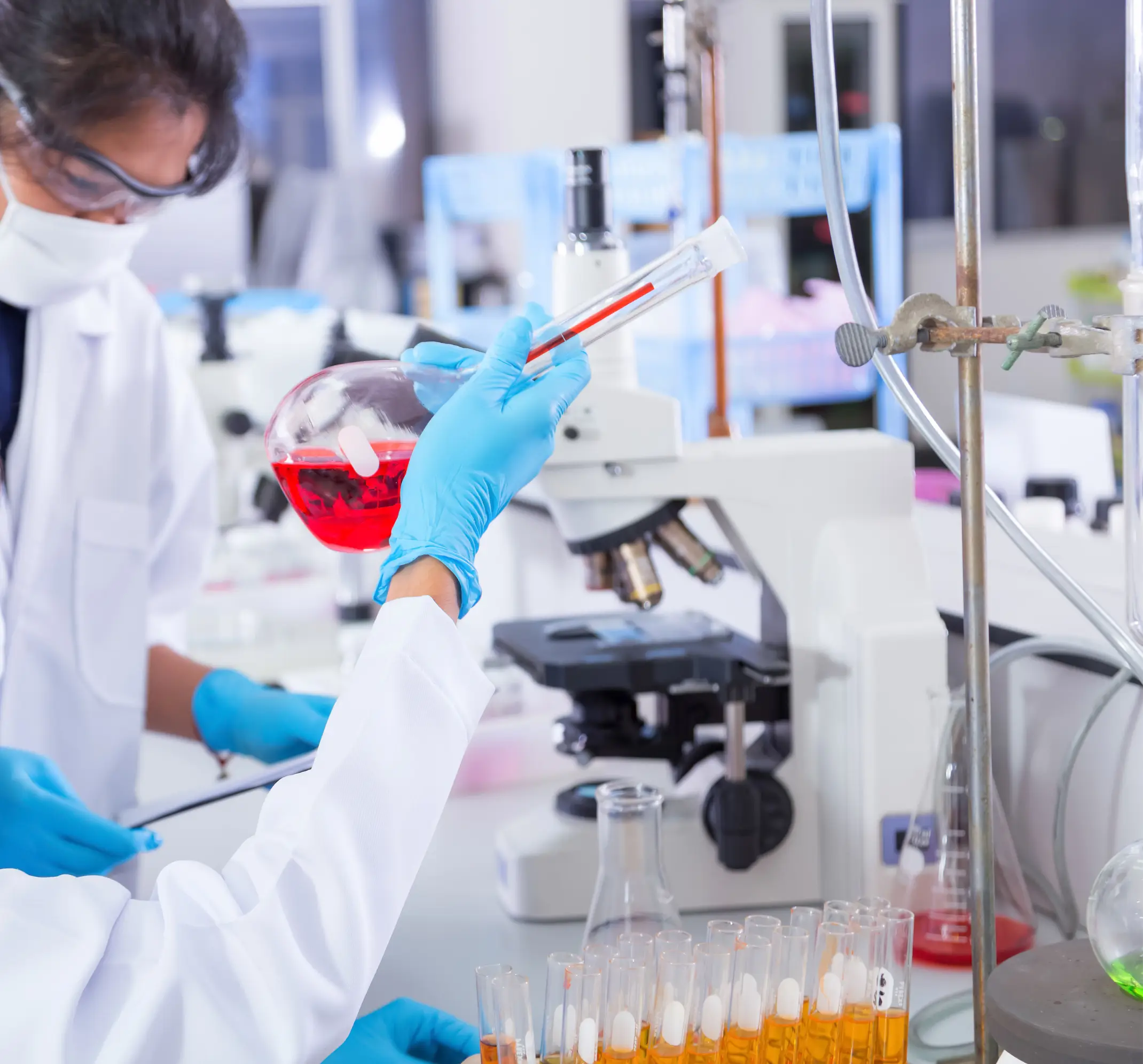 About


The Customer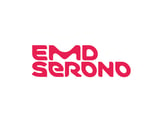 EMD Serono is Merck's United States brand and division, providing medicines, drug-delivery devices, and support services for patients with difficult-to-treat diseases.

They have a strong pipeline with more than 20 projects in development, including potential new oncology and immuno-oncology medicines as well as therapeutic options for psoriasis, lupus, multiple sclerosis, and other autoimmune diseases.

EMD Serono imagines the future of healthcare by working on translating the discovery of molecules into potentially meaningful outcomes for people with serious unmet medical needs.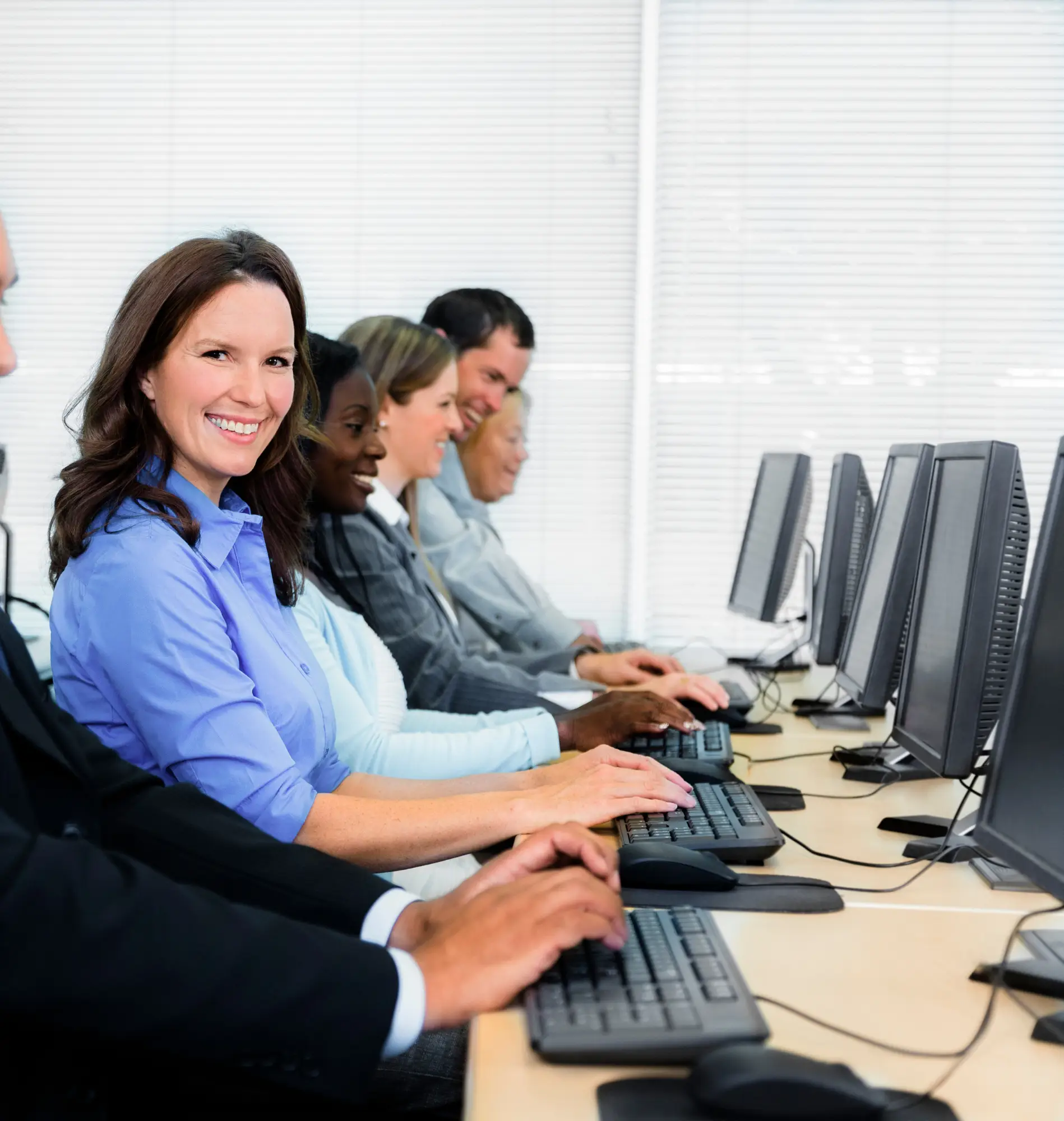 Customer Situation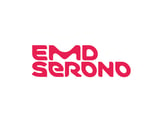 EMD Serono needed to ingest multi-data sources available to their business teams from various vendors and systems involved in the supply chain.

They were challenged with the scalability and agility of their on-premises traditional Oracle-Informatica-based data platform. EMD Serono had to adopt Machine Learning and AI to perform predictive analytics to support new use cases. The challenges aggravated as business teams added new datasets, and their data analytics environment did not have the scale to integrate these new datasets with high agility. Further hindering their objectives was their lack of modularity in EMD Serono's data platform design, obstructing them from adding new technologies and enhancements to their existing data platform.

Mactores was involved through an RFP process to provide strategy, design, and build of the solution to resolve the supply chain and distribution business challenges.
Our

Approach

Mactores Life Sciences team conducted an assessment and workshops to understand EMD Serono's Business recruitments. Post assessment Mactores closely worked with EMD Serono's IT and Business team to transform their Analytics platform into a Mactores Aedeon Data Lake solution, unleashing them to act swiftly and incorporate multiple services in their data platform.

Working with EMD Serono's Machine Learning and AI Team, Mactores built a comprehensive ML/AI pipeline to help them incorporate data lake and other datasets with high agility and minimum manual process. Mactores presented an end-to-end data strategy to deliver self-service, high data quality, machine learning readiness, and increased agility solution, which would be transformative for the supply chain business of EMD Serono to take decisions.
Business

Outcomes

After the data platform modernization, EMD Serono business teams could use self-service platforms to build custom workflows and process new datasets with 60% improved agility and speed. This agility has proportionally influenced the operational efficiency of the supply chain decisions of EMD Serono Business, helping them with 30% faster decisions.

EMD Serono's Machine Learning and AI team were enabled with a modular platform to incorporate their tools, improving their productivity. EMD Serono's ML Team today can experiment on ML models 3x faster to achieve supply chain optimization.
Technical

Outcomes

Mactores, Aedeon Data Lake ETL migration accelerator, helped reduce migration time and cost efforts in modernizing existing data pipelines from Informatica to AWS Glue by 70%. Mactores Aedeon Data Lake powered by AWS Glue provided a Lake House architecture that supported data governance, data quality, and data lineage across Amazon S3-backed data lake and Amazon Redshift.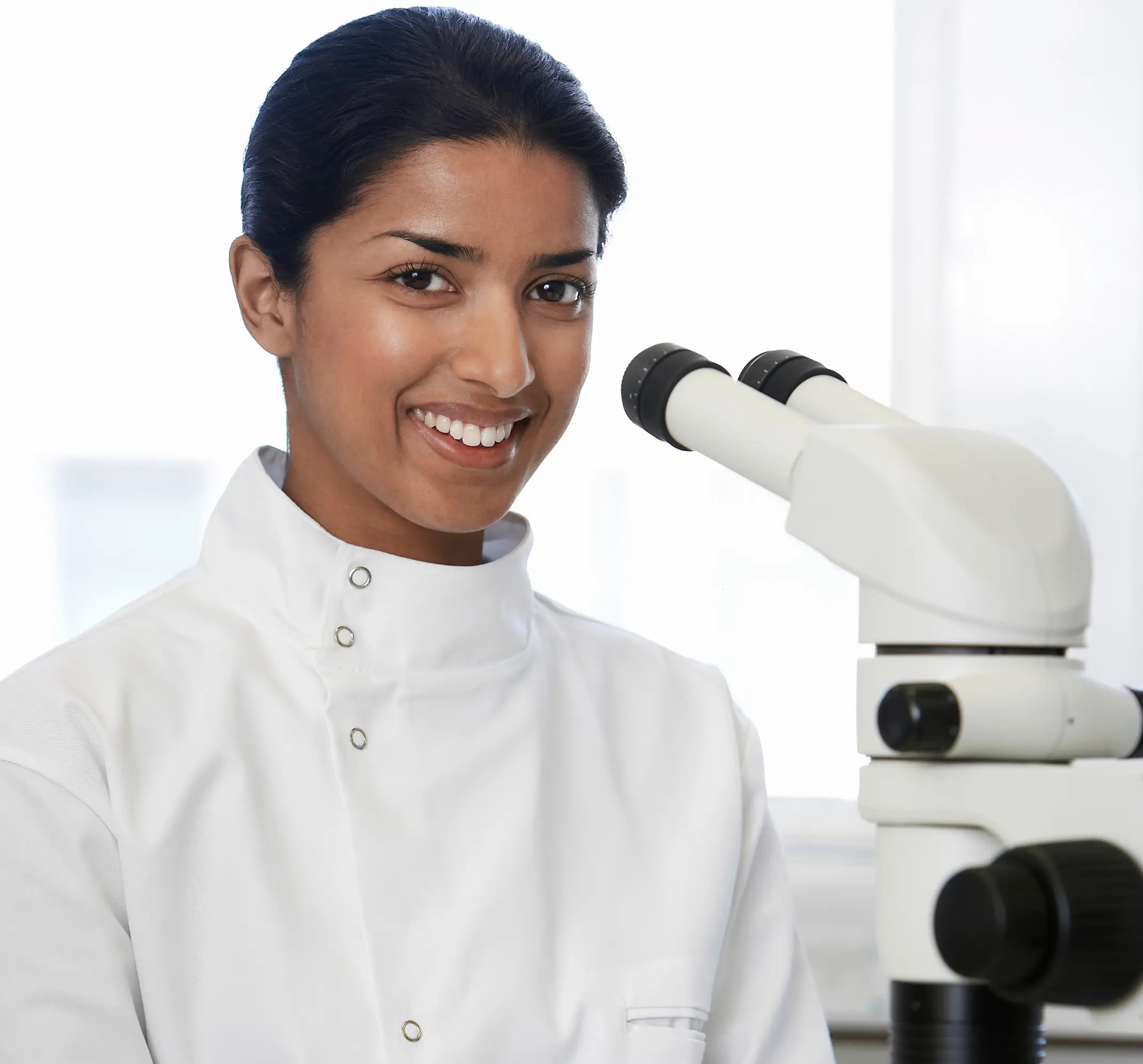 Getting


Started

The EMD Serono team decided that a data platform assessment was the right first step. The assessment result clearly outlined the possible solutions to both low-hanging fruit solutions they could deploy and higher-effort solutions.

Now with the team interested in learning how best to approach cloud-based technologies compared to their current on-premise approach, an immersion day workshop helped infuse confidence in the EMD Serono team that cloud technologies were possible. This engagement quickly led to scoping out a POC, eventually leading to their production deployments.