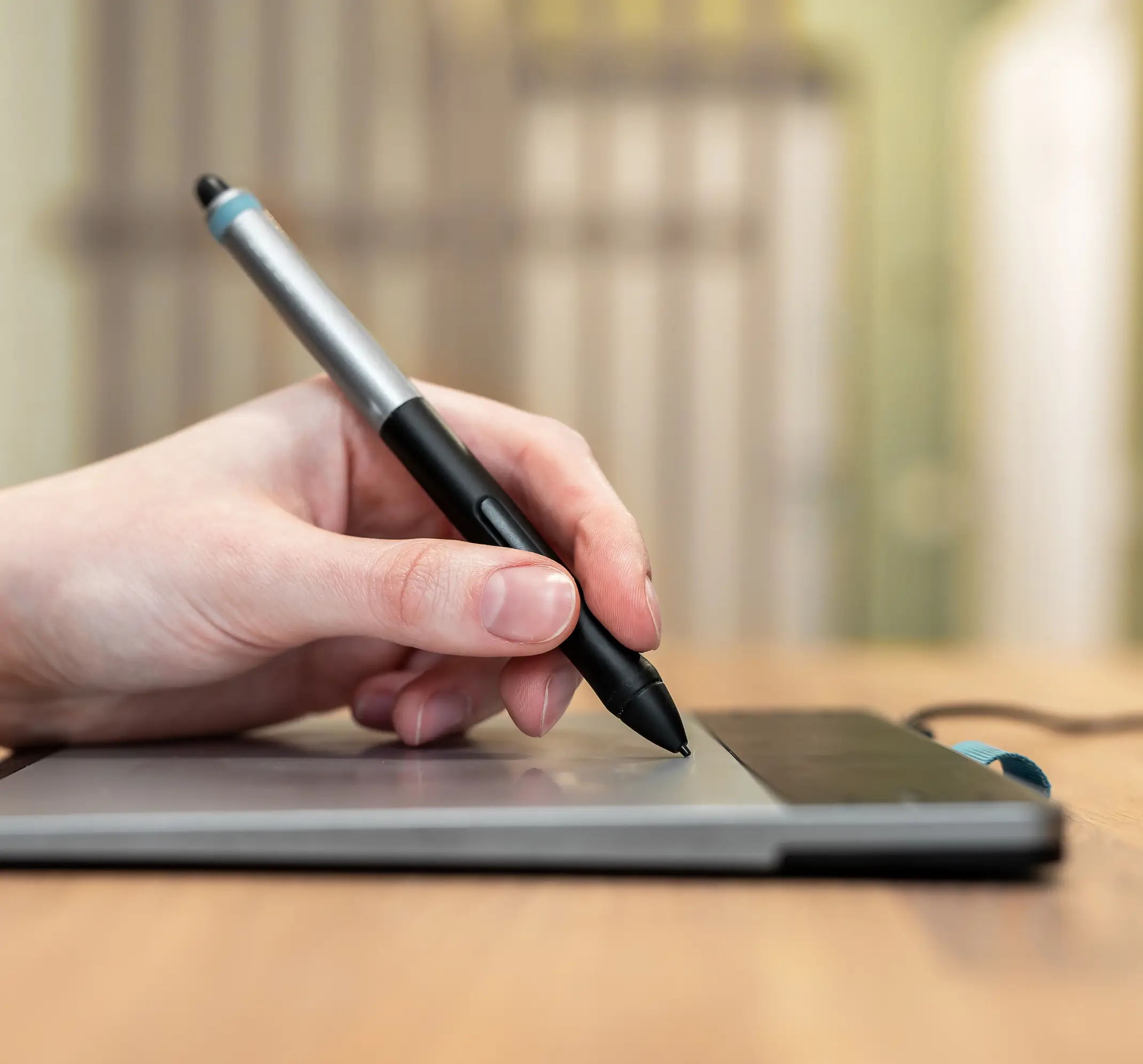 About


The Customer

Synaptics is a California-based human interface hardware and software developer, including touchpads for laptops, touch, display drivers, and smartphone fingerprint biometrics technology. Synaptics sought to reduce the total cost of ownership (TCO) of its Atlassian JIRA & Confluence stack, which relied on Oracle 11g as the backend database. By migrating to a managed database on AWS, Synaptics aimed to achieve a 30%-40% reduction in TCO and a 2x increase in performance and scalability.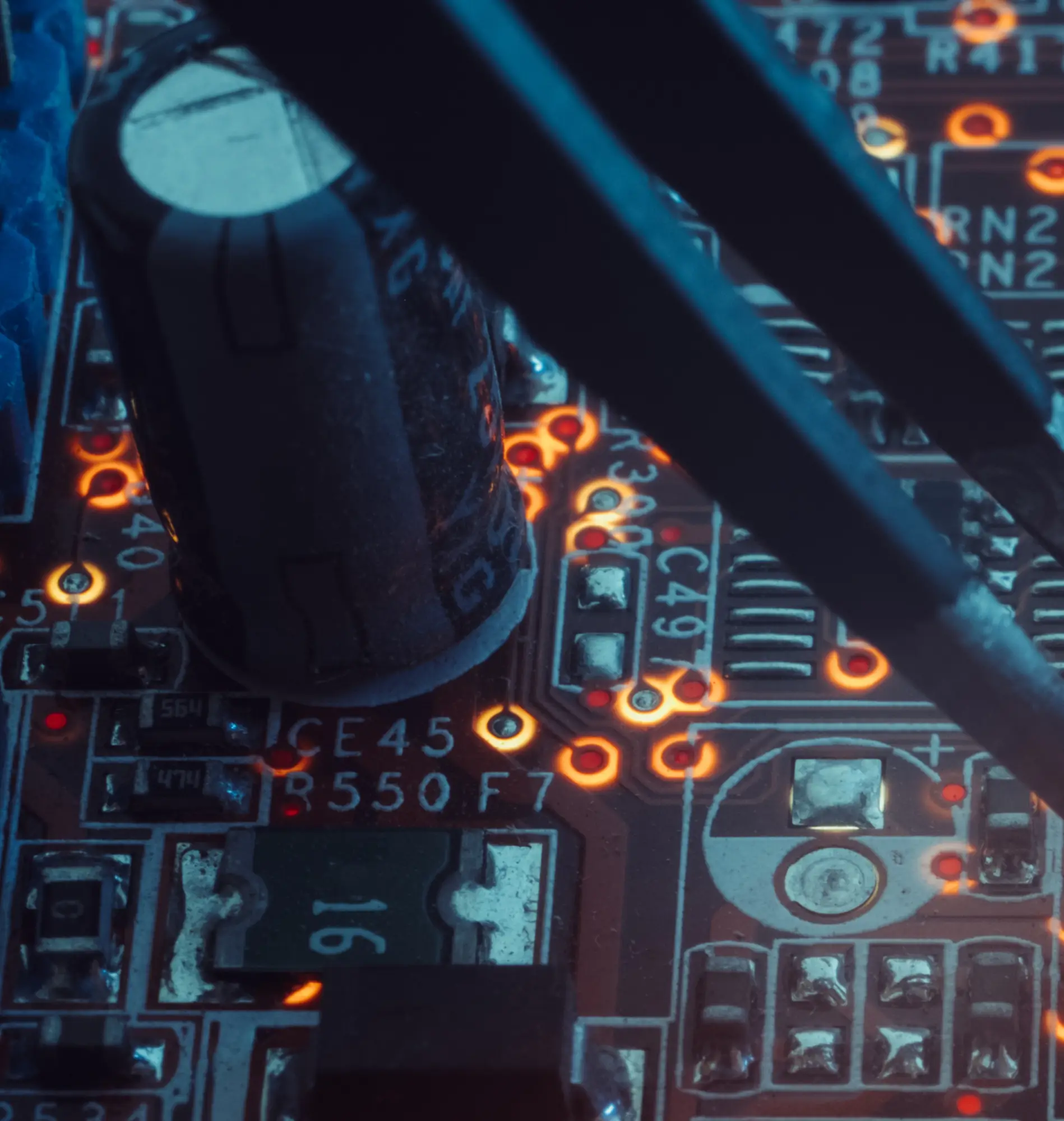 Customer Situation

The Synaptics engineering team utilized the Atlassian JIRA & Confluence stack on their on-premises data center. It operated on Tomcat running on RedHat Enterprise Linux and employed Oracle 11g as the backend database. However, this infrastructure failed to meet Synaptics' expected return on investment (ROI), primarily due to their reliance on costly Oracle licenses and the need for ongoing hardware maintenance.

In response to these challenges, Synaptics engaged Mactores to assess and devise an optimal IT transformation strategy for their workloads. The business teams at Synaptics set forth ambitious goals: a 30%-40% reduction in the total cost of ownership (TCO) and a twofold increase in performance and scalability. Synaptics' IT teams were entrusted with the responsibility of executing a seamless migration with zero downtime to a managed database on AWS.
Our

Approach

Our database migration experts evaluated Synaptics' situation and presented them with two possible migration paths. Using Atlassian XML Import Export, the first approach was simple but could have been better for Synaptics' large-scale migration. The 24-hour downtime and lack of support for larger migrations made it an unsuitable choice. The second approach, using Amazon Database Migration Service (DMS), seemed to be the perfect fit. It could handle change data capture, enable zero downtime migration, and utilize Mactores' automation accelerators to address schema conversion and data verification challenges. Synaptics, after careful consideration, decided to embark on this journey with a second approach.

To ensure a successful migration, Mactores developed a comprehensive strategy. We began by converting the schema from Oracle to Amazon RDS Postgres using the Amazon Schema Conversion Tool (SCT) to test the conversion. We also addressed case sensitivity issues in schema names by creating additional pre-migration scripts. With the preparations complete, Mactores used Amazon DMS to migrate the data while ensuring minimal downtime and consistency. We then verified the successful migration of all records with a Mactores verification tool, ensuring no data was lost. Before deploying to production, we tested the process in a non-production environment. This allowed us to identify and fix potential issues before deploying it to production. With the migration complete, we continued to monitor and optimize the new infrastructure, ensuring ongoing performance improvements and cost savings for Synaptics.
Business

Outcomes

The migration achieved all objectives, including performance and TCO goals, zero downtime migration with 100% data consistency, and ROI within one year. This success was largely due to the expertise of Mactores and the use of their automation accelerators in managing the complex migration process.
Technical

Outcomes

By moving from an on-premises Oracle database to Amazon Aurora PostgreSQL serverless, Synaptics experienced a 4x performance boost and a 70% reduction in operational efforts. This led to a 60% optimization in the cost of operations, highlighting the importance of Mactores' automation accelerators and comprehensive migration strategy in achieving the desired migration results.


.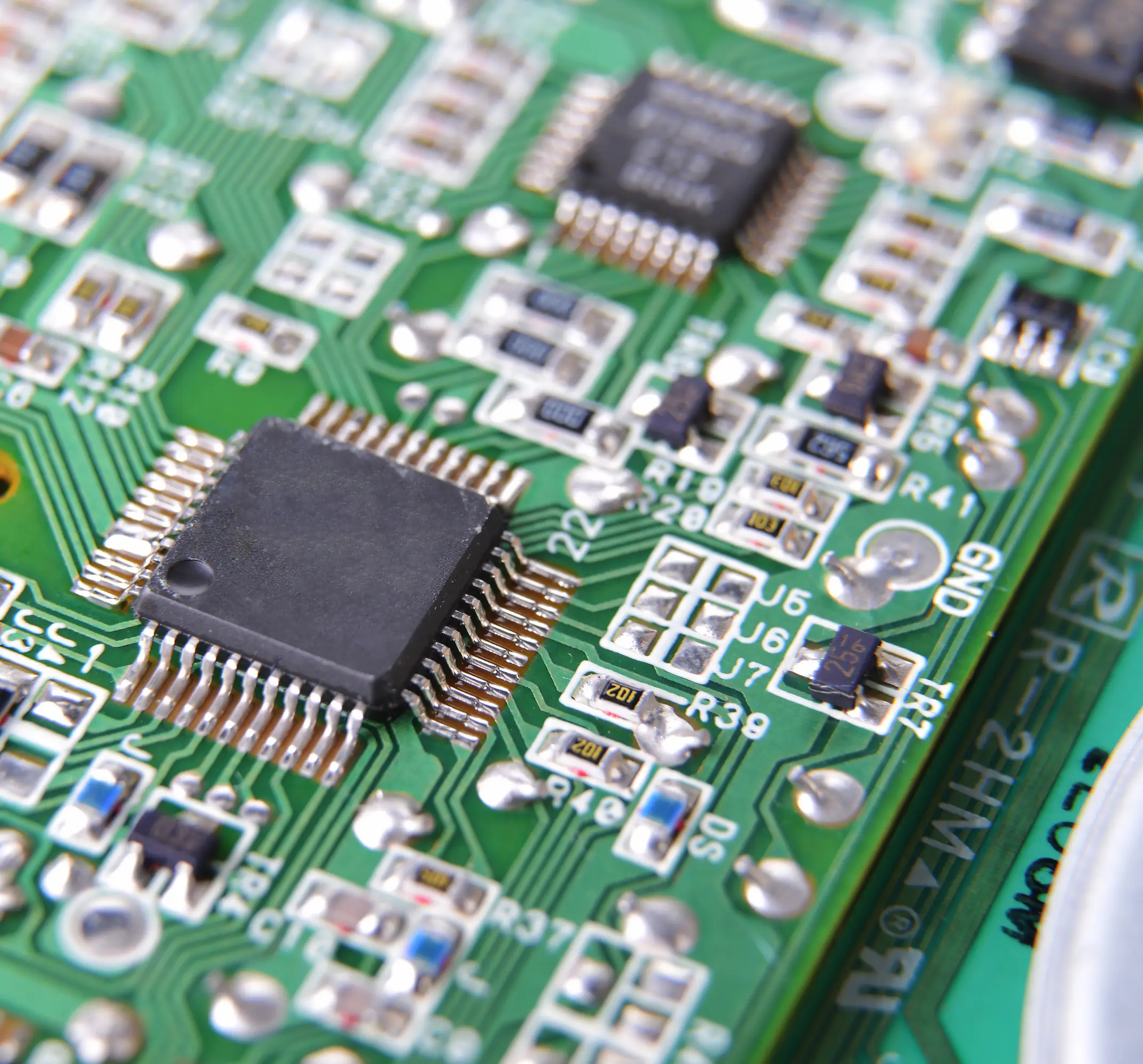 Getting


Started

Mactores facilitated an in-depth workshop, engaging key stakeholders to analyze Synaptics' current infrastructure thoroughly. Following this comprehensive review, the Mactores data team conducted an ideation session, which helped the Synaptics team envision a clear path forward.

This workshop culminated in a four-week Proof of Concept, during which the team experienced tangible benefits by observing the proposed solution in action within their environment. This hands-on demonstration garnered buy-in from all essential stakeholders. Mactores and Synaptics embarked on their collaborative migration journey with a well-defined strategy.