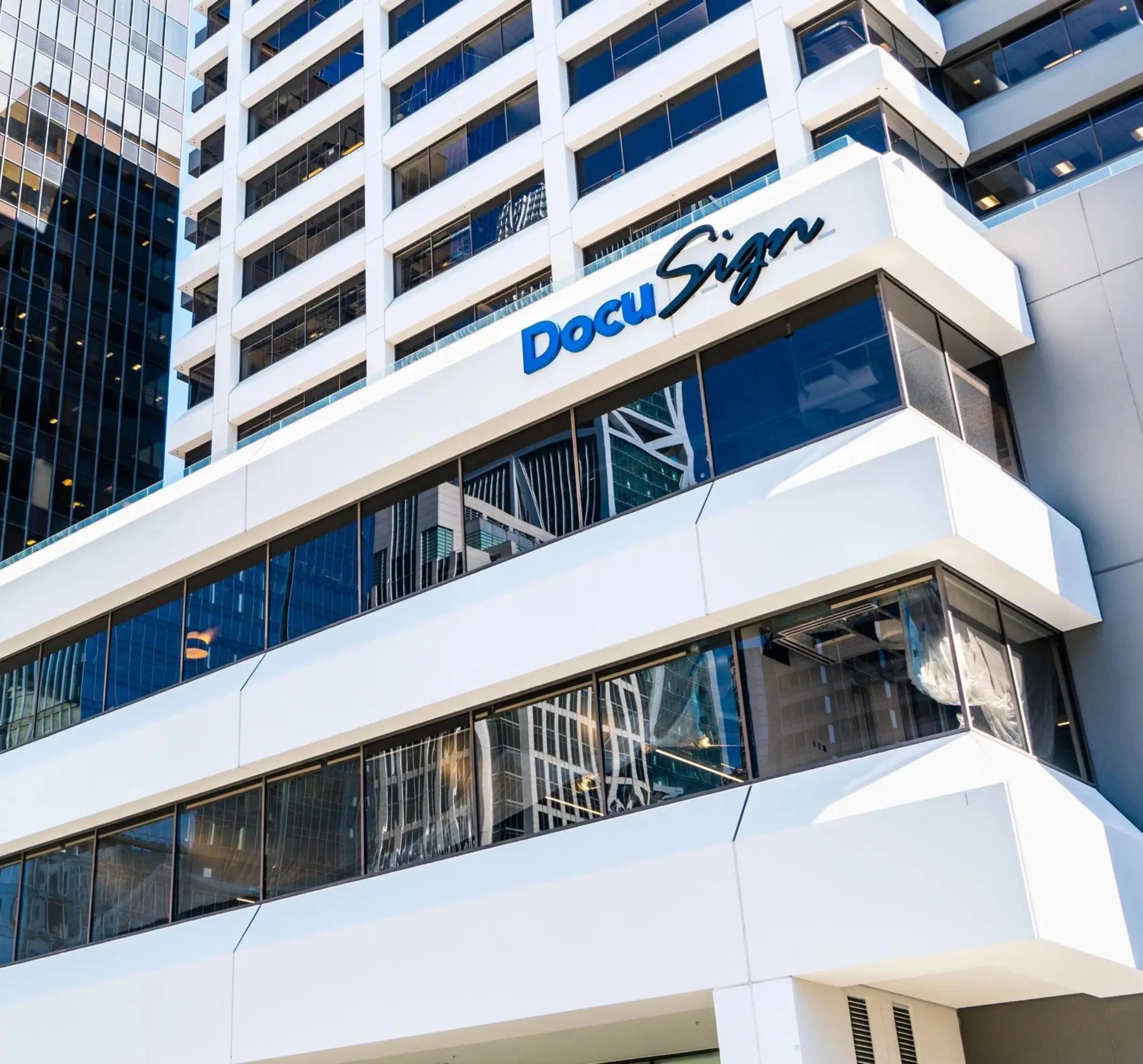 About


The Customer
DocuSign pioneered the development of e-signature technology, and now DocuSign helps organizations connect and automate how they prepare, sign, act on, and manage agreements.

Today, more than 1,000,000 customers and hundreds of millions of users in over 180 countries use DocuSign to accelerate the process of doing business and simplify people's lives.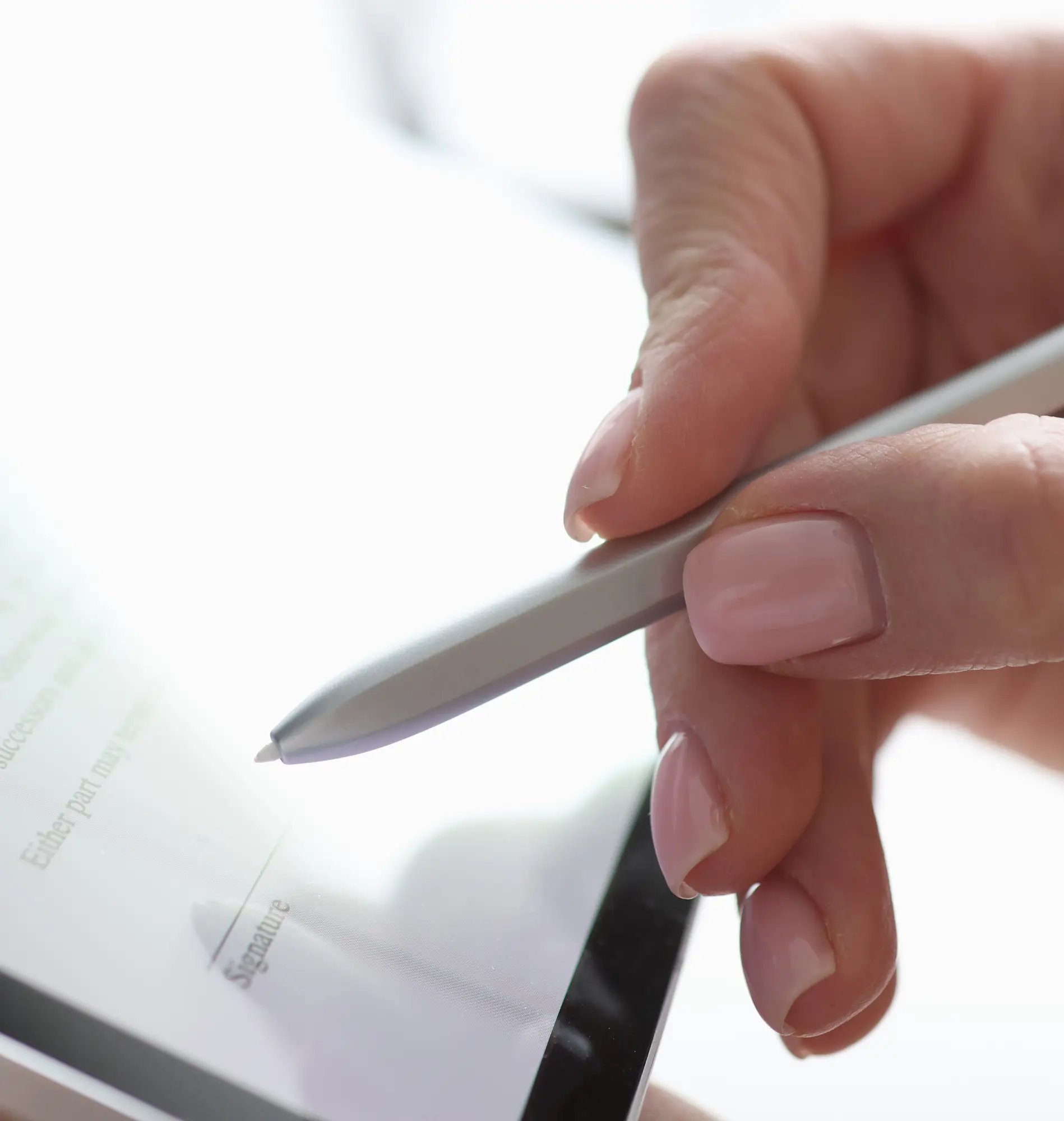 Customer Situation
DocuSign was challenged with conventional data warehousing using Snowflake to support advanced use cases like machine learning and AI. Their Global Data Platform team was planning to support real-time streaming use cases for PII (Personally Identifiable Data) data protection and other compliance requirements. DocuSign is a SaaS platform, and because they serve a variety of industries, they are required to provide very high-security standards. Therefore, data governance and security were their primary considerations while maintaining their data platform's agility and modernity.

DocuSign engaged the Mactores Professional Services team to envision, strategize, design, deliver, and operate an Enterprise Data Lake using automation and the latest cloud technologies to transform their business operations and remain competitive in the market.
Our

Approach

Mactores, closely worked with DocuSign's Global Data, Security, and Business teams to strategize and review their analytics platform. The outcome of this review led to adoption of a modern data mesh framework. This enabled them to act swiftly and incorporate multiple services in their data platform while taking care of their primary concern, data governance. After the design reviews from the DocuSign teams, the Mactores team quickly customized its Aedeon Data Lake automation to deliver a highly compliant, secured, and automated data lake as-a-code using Terraform.

With Aedeon Data Lake automation, Mactores provided an out-of-the-box DataOPS automation to DocuSign to manage, monitor, remediate, and govern the data platform after deployment.
Business

Outcomes

DocuSign could build its data platform with strategy, compliance, and automation at the forefront, improving its deployment time while following multiple compliances. Modifying DocuSign's data processing workflows helped them scale various use cases within the business teams to derive actionable insights 20% faster. The new data processing framework enabled business teams to synthesize 60% more unstructured, semi-structured, and structured data from real-time data streams.
Technical

Outcomes

Mactores Aedeon Data Lake Framework eliminated barriers for data teams with low risk, low cost, and significantly faster time to market. DocuSign could improve data visibility, governance, and quality with an in-built data governance solution using the AWS Lake Formation service. Now DocuSign can support safeguarding sensitive data and enable regulatory compliance with new data pipelines offered by Aedeon Data Lake to protect PII and other sensitive information.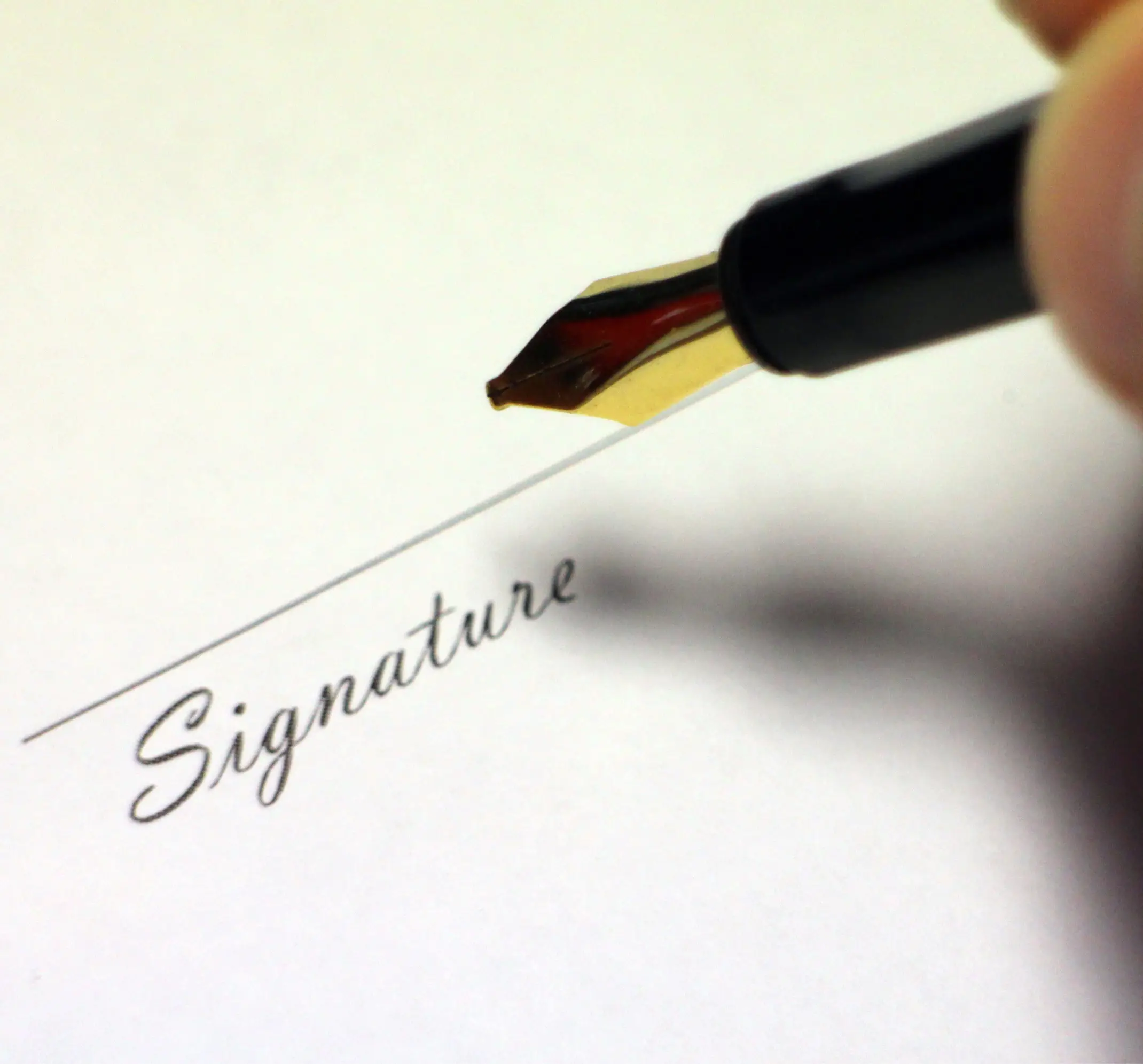 Getting


Started

Mactores first hosted an Immersion Day, fully introducing the key DocuSign stakeholders to the various automation tools and services relevant to their business and technical preferences.

Mactores then conducted a 16-week assessment (including multiple workshops) to understand DocuSign's Security and Data Platform requirements.

After the assessment, Mactores closely worked with DocuSign's global data, security, and business team to transform their Analytics platform into a modern Data Lake-driven solution, enabling them to be agile and incorporate multiple services within their data platform.